5 Ways to Protect Yourself When Using Airbnb
Give us a call to check your protection and help you take the necessary precautions.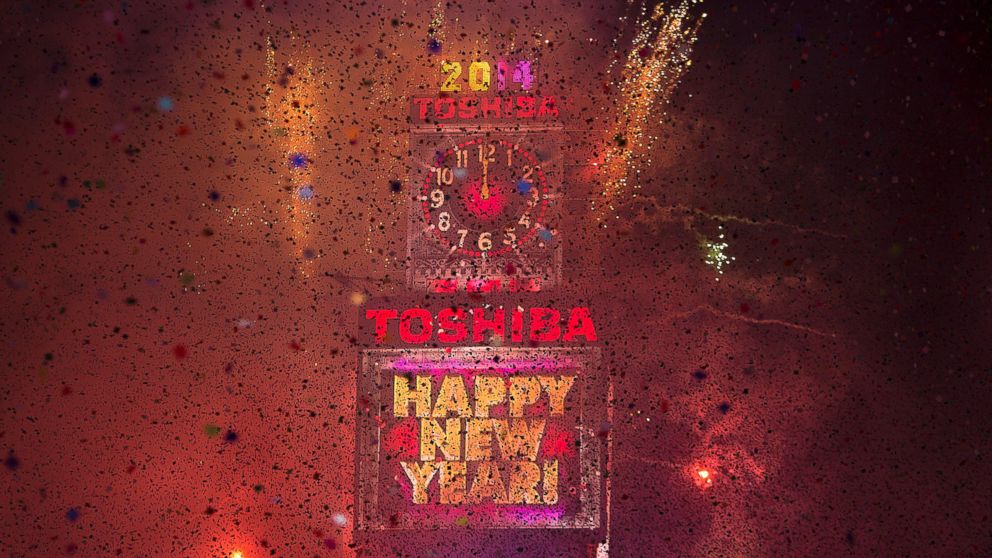 In the past five years, more than 550,000 people have turned to Airbnb to rent out all or a portion of their homes to 10 million users. Seems like a painless way to reduce debt, boost income and maybe even do something fun at the same time, right?
Source: abcnews.go.com/Business/open-home-robbed/story?id=21488769